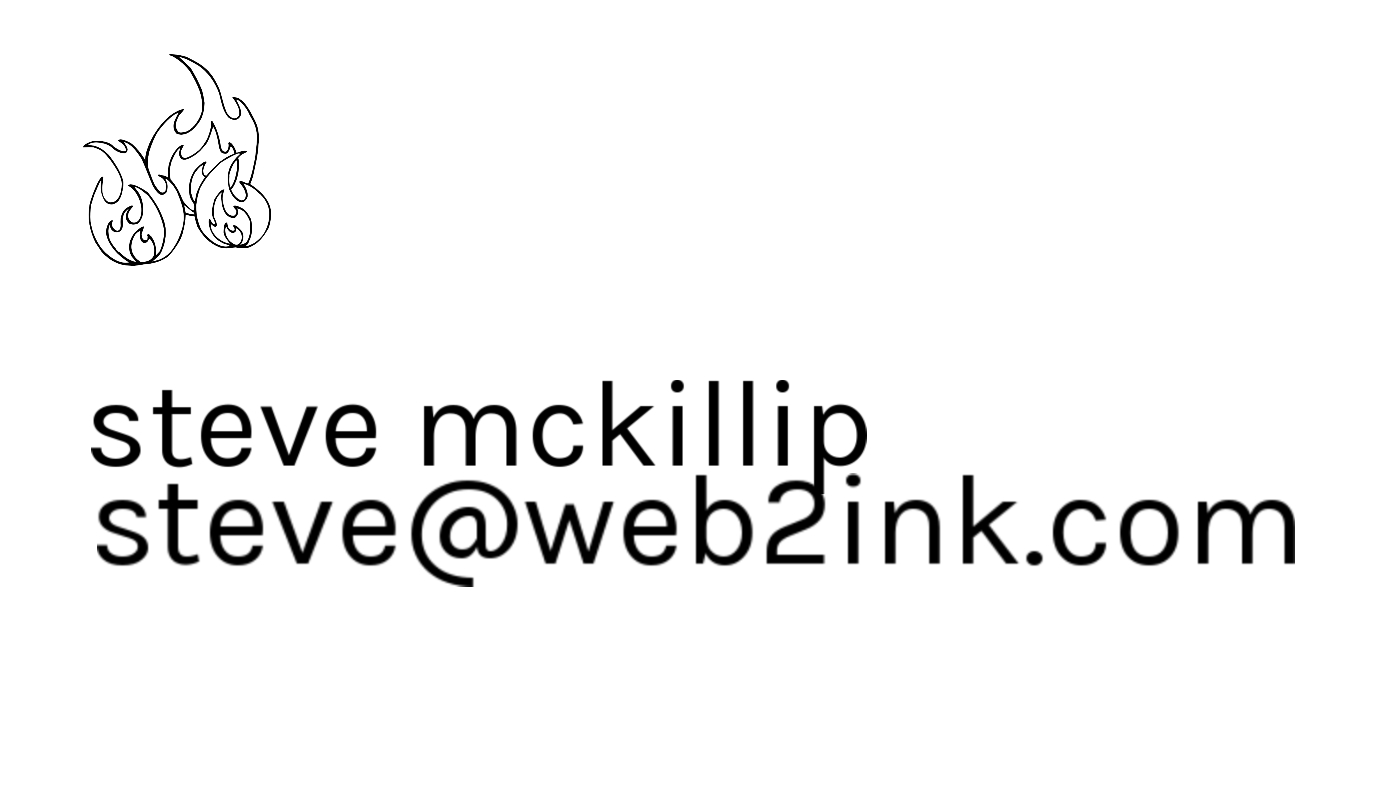 Full color Business cards
High Quality Business Cards printed in full color.
1. Customize this template
2. Add to cart
Size
Quantity
Price /ea
Price
3.5 x 2 - Standard
$0
$0
Subtotal (

0

):
$0
Minimum quantity required: 500, quantity remain: 500
Need a better look? Open the design template at full page designer tool and customize your own design, just click on the button below.